Saturday Fun on the Green

Saturday Fun on the Green

Family Entertainment Area

FEA Village Days

FEA Village Days

Village Days

Village Days Parade

Village Days

Village Days


Children's Resale

Children's Resale

Children's Resale

Children's Resale

Children's Resale

Family Entertainment-Village Days

Village Days

Village Days

Village Days

Saturday Fun on the Green

Bingo at Village Days

Family Entertainment at Village Days

Village Days

Village Days Entertainment

Village Days
Mark your calendars for the Fall Resale!
Saturday September 28, 2019 7:30 am -2:00 pm  &  Sunday September 29, 2019 10:00 am -2:00 pm (half-price sale)
Children's Resale volunteer online registration is now closed, but if you want to volunteer, please contact the Volunteer Coordinators directly at volunteersresale@gmail.com or (262) 818-5418.
……………………………………………………………………………………………………………………………….
~GEA's peanut butter donation to the Hunger Task Force~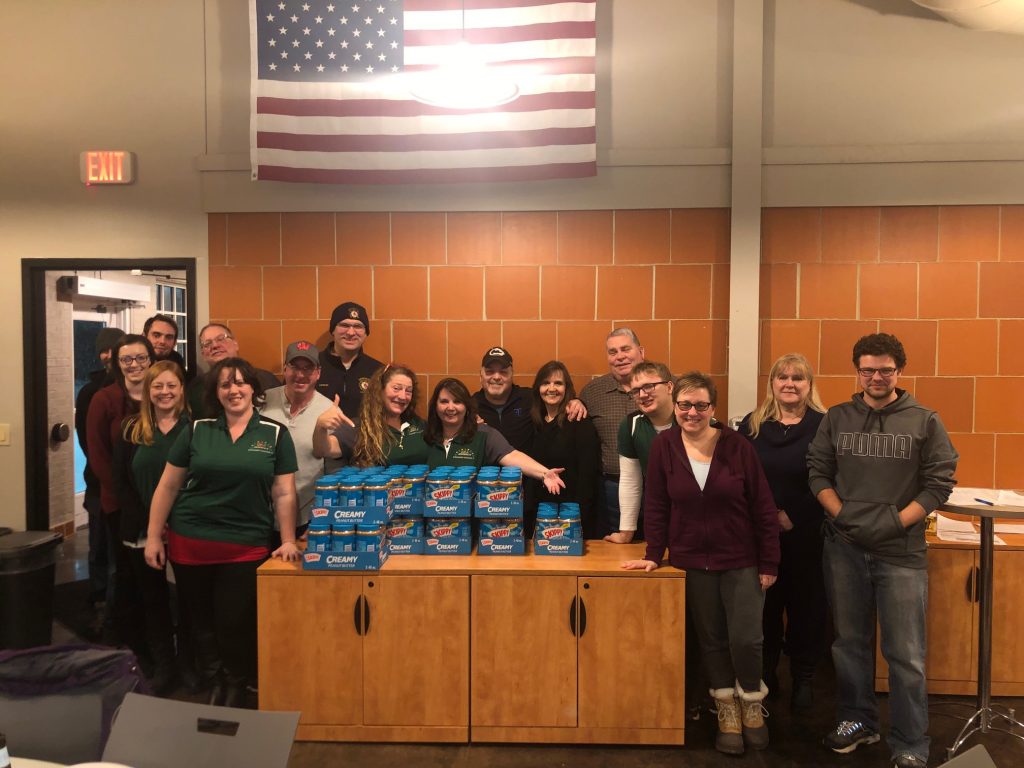 From The Blog
Hey Spring Sellers!  The Resale team has wrapped up the tally...