Saturday Fun on the Green

Saturday Fun on the Green

Family Entertainment Area

FEA Village Days

FEA Village Days

Village Days

Village Days Parade

Village Days

Village Days


Children's Resale

Children's Resale

Children's Resale

Children's Resale

Children's Resale

Family Entertainment-Village Days

Village Days

Village Days

Village Days

Saturday Fun on the Green

Bingo at Village Days

Family Entertainment at Village Days

Village Days

Village Days Entertainment

Village Days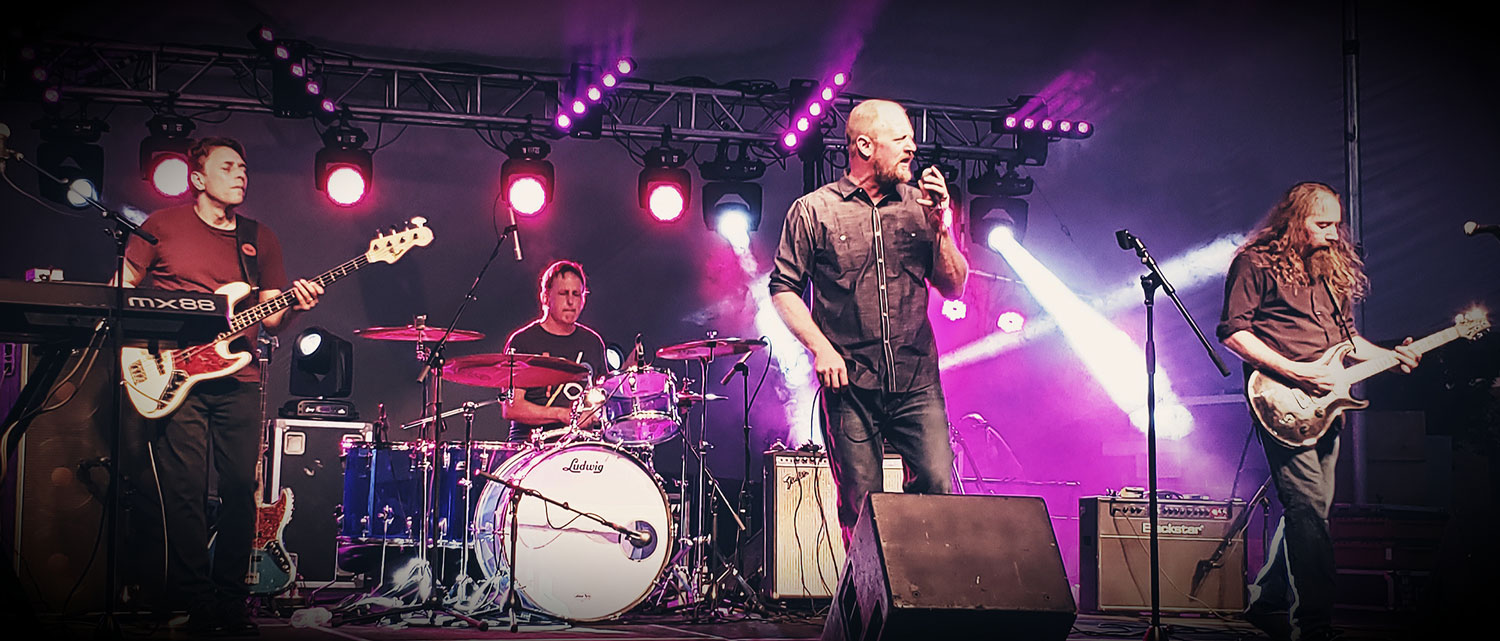 Village Days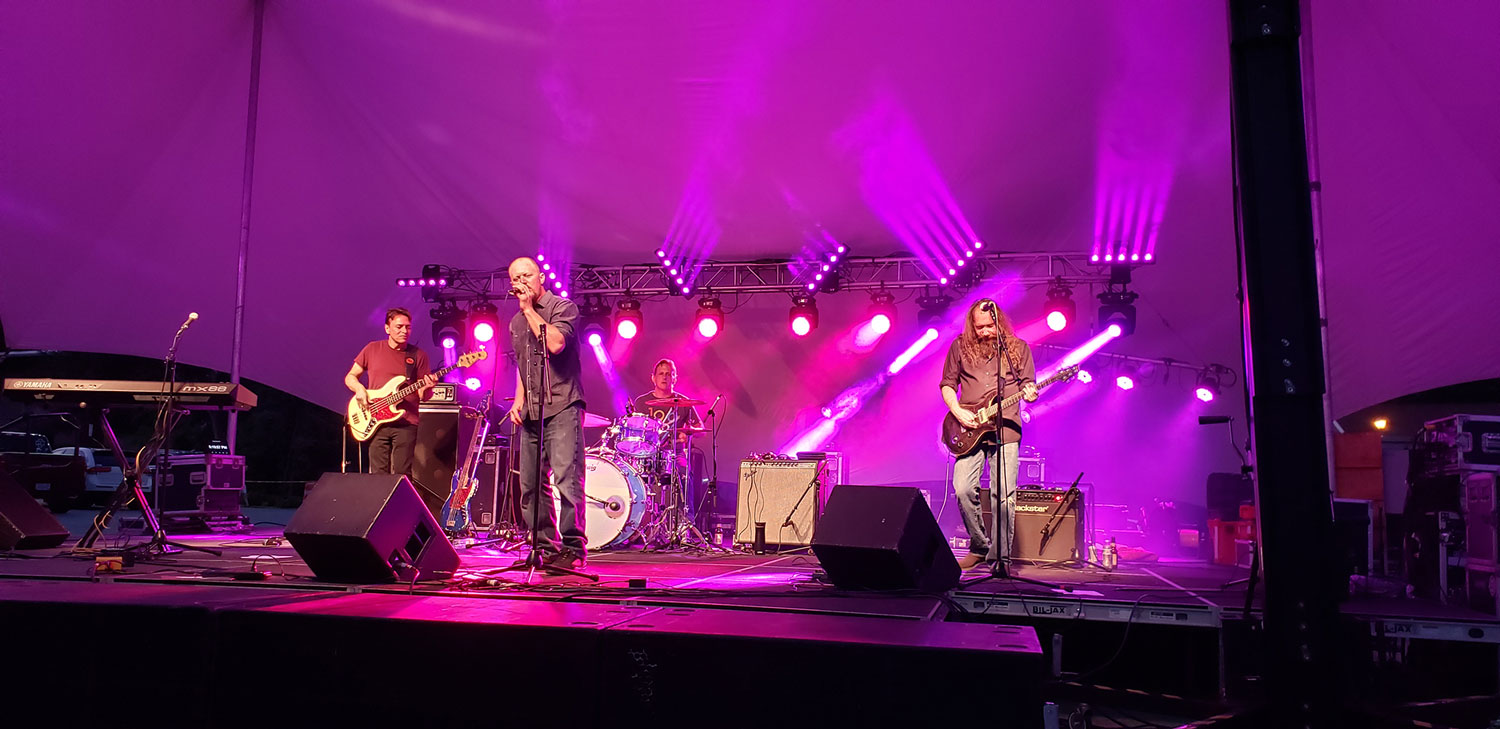 Village Days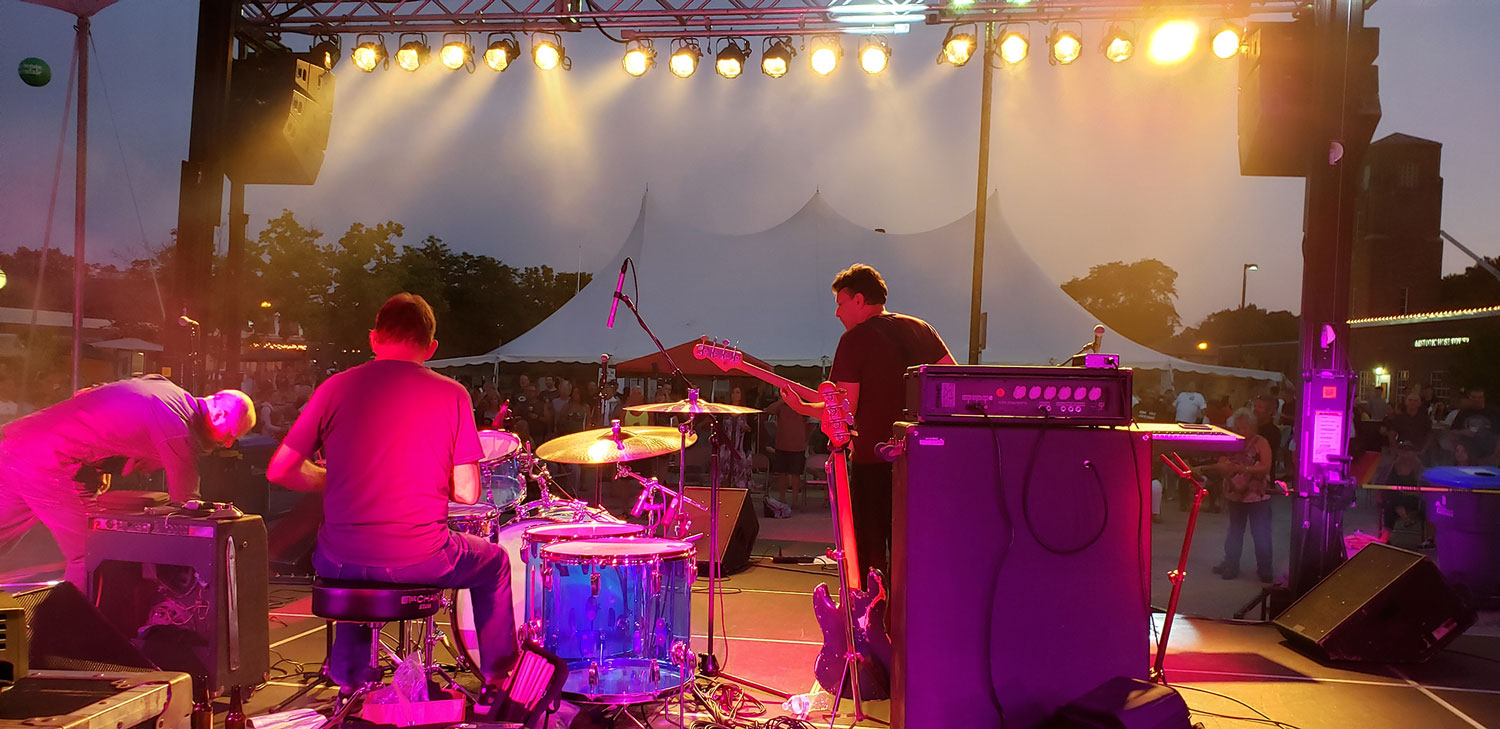 Village Days
We're back!
Summer Resale June 19th and June 20th, 2021
Village Days August 12, 13, 14, and 15, 2021.
Saturday Night Fun On The Green – Dates TBD
Stay tuned for Greendale's virtual Battle of The Bands!
From The Blog
Come join the celebration on Saturday, August 15 11am - 11pm....
Hey Spring Sellers!  The Resale team has wrapped up the tally...