Saturday Fun on the Green

Saturday Fun on the Green

Family Entertainment Area

FEA Village Days

FEA Village Days

Village Days

Village Days Parade

Village Days

Village Days


Children's Resale

Children's Resale

Children's Resale

Children's Resale

Children's Resale

Family Entertainment-Village Days

Village Days

Village Days

Village Days

Saturday Fun on the Green

Bingo at Village Days

Family Entertainment at Village Days

Village Days

Village Days Entertainment

Village Days
---
Another successful 4th of July Parade!
It was a hot one, but we enjoyed seeing everyone along the parade route.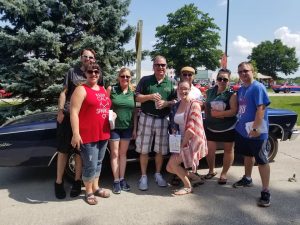 Don't forget to join us for Village Days on August 10, 11 and 12th for some music, food and fun!
From The Blog
Hey Spring Sellers!  The Resale team has wrapped up the tally...