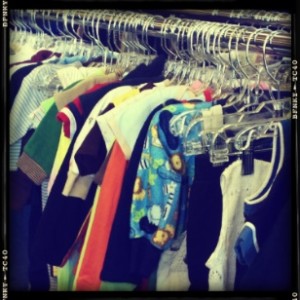 Date:
April 30th & May 1st 2022 (Tentative)
Location:
Greendale High School (Upper Level)
6801 Southway, Greendale WI 53129
Time of Sale:
April 30, 2022: 7am – 2pm Full Price
May 1, 2022: 10am -2pm Half Price*
*Items with a red star will not be half price.  
Important Safety Note
COVID-19 protocols are set by the Greendale School District.

Masks and social distancing are REQUIRED. 
Capacity limits will be enforced.  
Sorting and clothing try-on will not be allowed at this sale.
No eating or drinking. 

STROLLERS are not allowed at any time.
CHILDREN are who are under the age of 10 are welcome only after 12pm and not before (unless 'worn').
Registration:
Registration is currently closed.
Questions?  
If you are interested in becoming a seller or have any questions, please contact the Seller Coordinator at geasellers@gmail.com
Volunteers
Visit our volunteer page to sign up, we greatly appreciate your support!