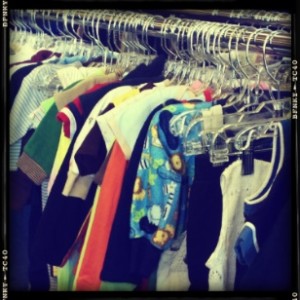 Date:
Saturday, September 22, 2018 & Sunday, September 23, 2018
** 2 DAY SALE AGAIN! 
Location:
Greendale High School (Upper Level)
6801 Southway, Greendale WI 53129
Time of Sale:
Regular sale |  Saturday from 7:30am-3:00pm
1/2 Price Sale | Sunday from 10:00am-2:00pm
Important Safety Note
STROLLERS are not allowed at any time.
CHILDREN are who are under the age of 10 are welcome only after 10am and not before (unless 'worn')
Registration:
Existing Seller Registration is now OPEN!
Questions?  
If you are interested in becoming a seller or have any questions, please contact the Seller Coordinator at geasellers@gmail.com
Seller drop off is Friday before the sale usually from 4:15-6pm. NOTE: Please do not arrive earlier.

Please note!… 

Seller pick up to start at promptly at 2:00pm and everything must be collected by 3:00pm following the sale Sunday.
Do you want to VOLUNTEER?
Registration for volunteers is exclusively taken on the website, please see the Volunteer tab to complete registration Registration is OPEN . 

Questions? Please contact the Volunteer Coordinator at 

volunteersresale@gmail.com
St. Luke's Evangelical/Hephatha Lutheran