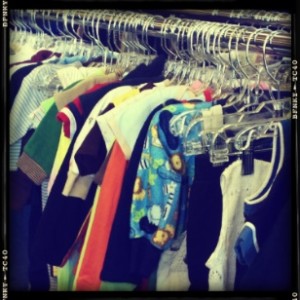 Date:
Tentative date – June 19th – June 20th 2021
Location:
Greendale High School (Upper Level)
6801 Southway, Greendale WI 53129
Time of Sale:
To be determined.
Important Safety Note
STROLLERS are not allowed at any time.
CHILDREN are who are under the age of 10 are welcome only after 10am and not before (unless 'worn')
Registration:
Registration is currently closed.
Questions?  
If you are interested in becoming a seller or have any questions, please contact the Seller Coordinator at geasellers@gmail.com
Volunteers
Visit our volunteer page to sign up, we greatly appreciate your support!