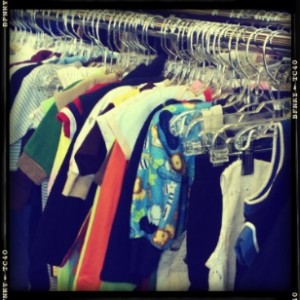 Date:
Saturday, April 28th, 2018 & Sunday, April 29th, 2018
** 2 DAY SALE THIS SPRING! 
Location:
Greendale High School (Upper Level)
6801 Southway, Greendale WI 53129
Time of Sale:
Regular sale |  Saturday from 7:30am-3:00pm
1/2 Price Sale | Sunday from 10:00am-2:00pm
Important Safety Note
STROLLERS are not allowed at any time.
CHILDREN are welcome only after 10am and not before.
Registration:
Seller registration for EXISTING SELLERS is OPEN!  Sellers visit seller register page to sign up for the sale.
Questions?  
Contact the Seller Coordinator at geasellers@gmail.com
Seller drop off is Friday before the sale usually from 4:15-6pm. NOTE: Please do not arrive earlier.
Seller pick up between 2:30pm-3:30pm following the sale Sunday.
Do you want to VOLUNTEER?
Registration for volunteers is exclusively taken on the website, please see the Volunteer tab to complete registration Registration is OPEN- check out our new shift times and sign up TODAY! . 

Questions? Please contact the Volunteer Coordinator at 

volunteersresale@gmail.com
St. Luke's Evangelical/Hephatha Lutheran